Welcome to Cowboy and Kids
Using a Western theme and highlighting the American Cowboy's traits, Cowboys and Kids engages our audience through visual, auditory, and hands-on teaching methods. By using these different tools we are able to meet the needs of the students' different leaning styles and maintain their interest throughout the presentation.
Here at Cowboys & Kids, 501-C3 non-profit organization we have designed 3 different programs for youth. We teach multiple ages through this Organization with the programs of REACh, Cowboy & Kids Rodeo Booklets and the Pee-Wee Stampede. The core message of all 3 is based on helping others understand our Western Culture of the American Cowboy and how it can help them be a better person as well.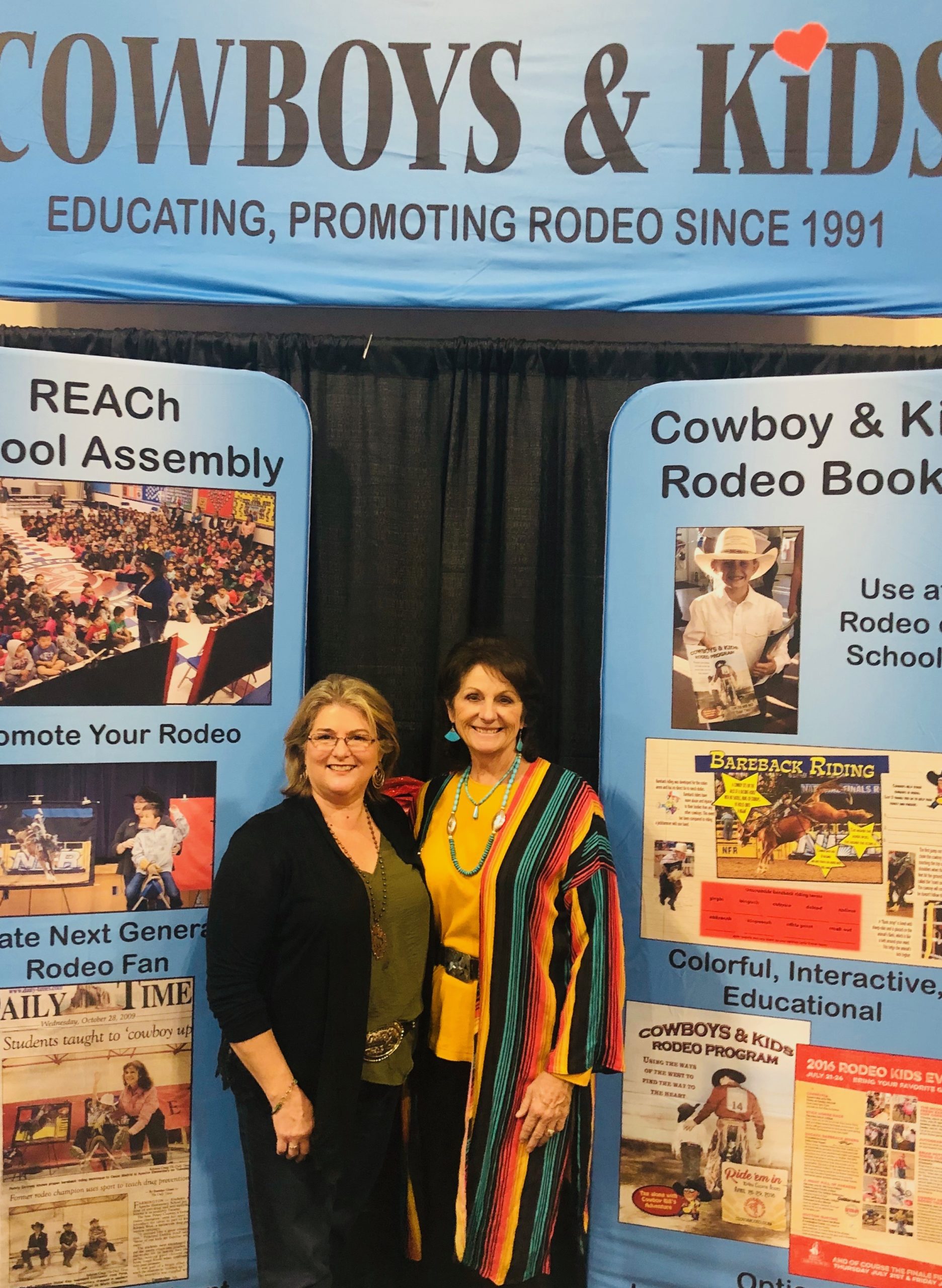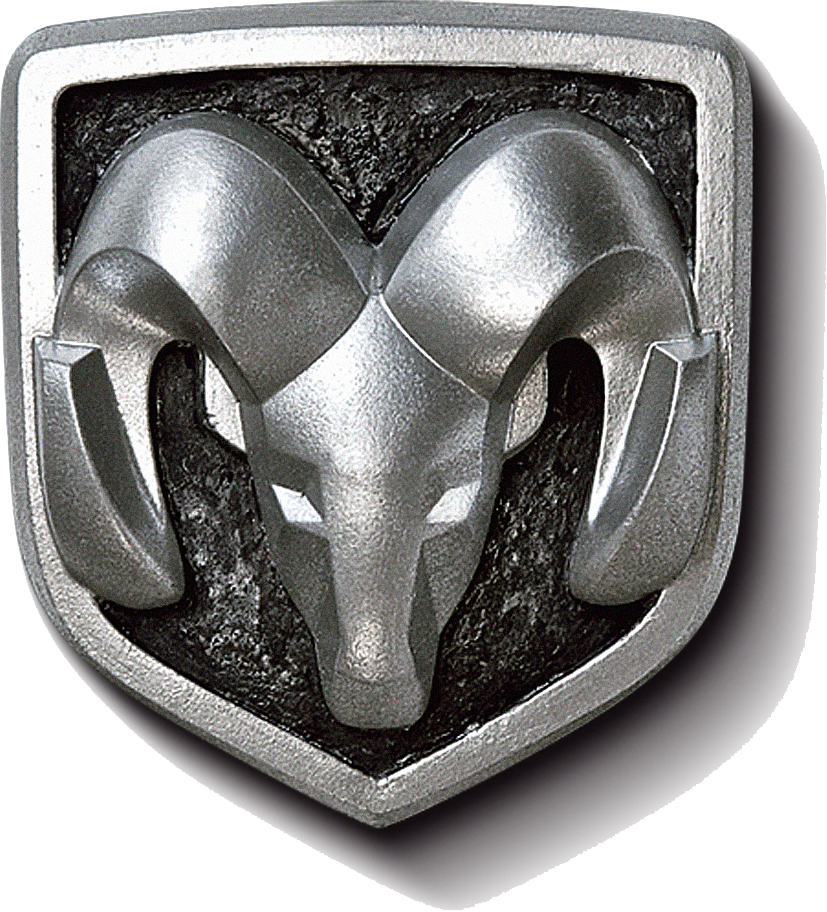 A big "Thank You" to our sponsors of the 2020 Ram Rodeo Edition of Cowboys & Kids Booklet.
​Their support allows us to promote rodeo and agriculture to the next generation rodeo fan. Click the a logo below and visit their website to learn more: